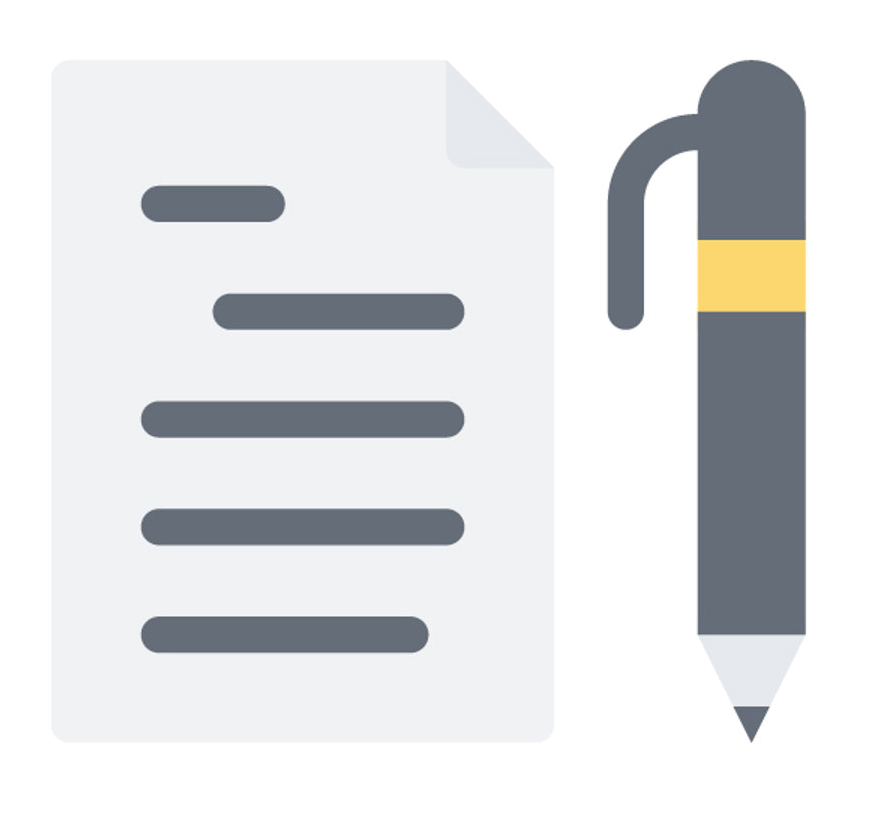 Audit &
Assurance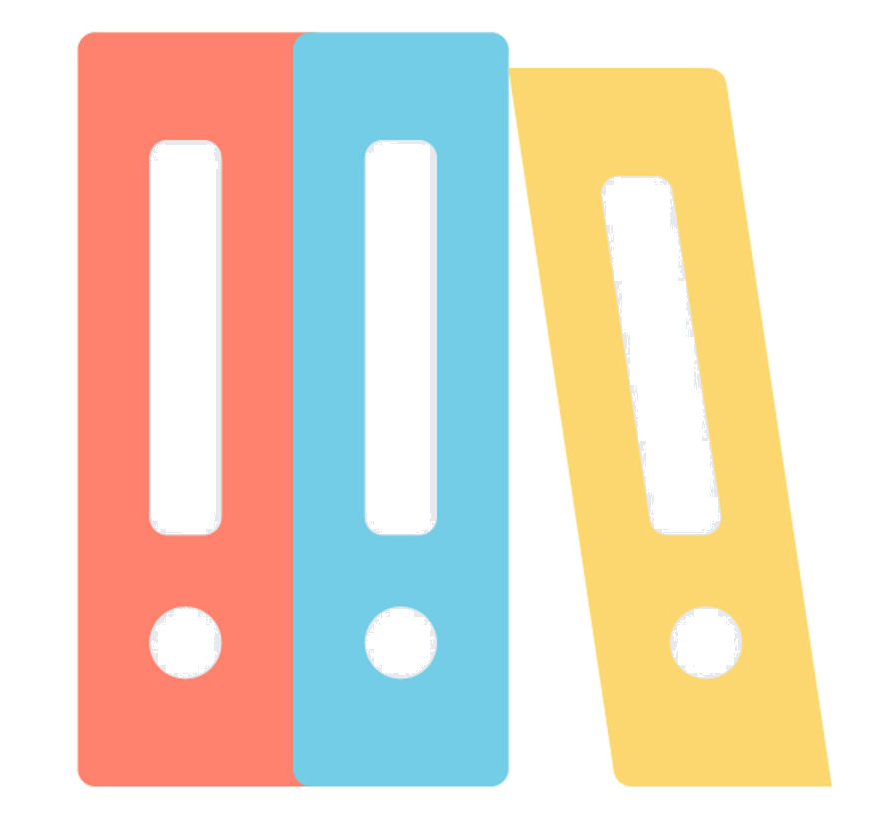 Taxation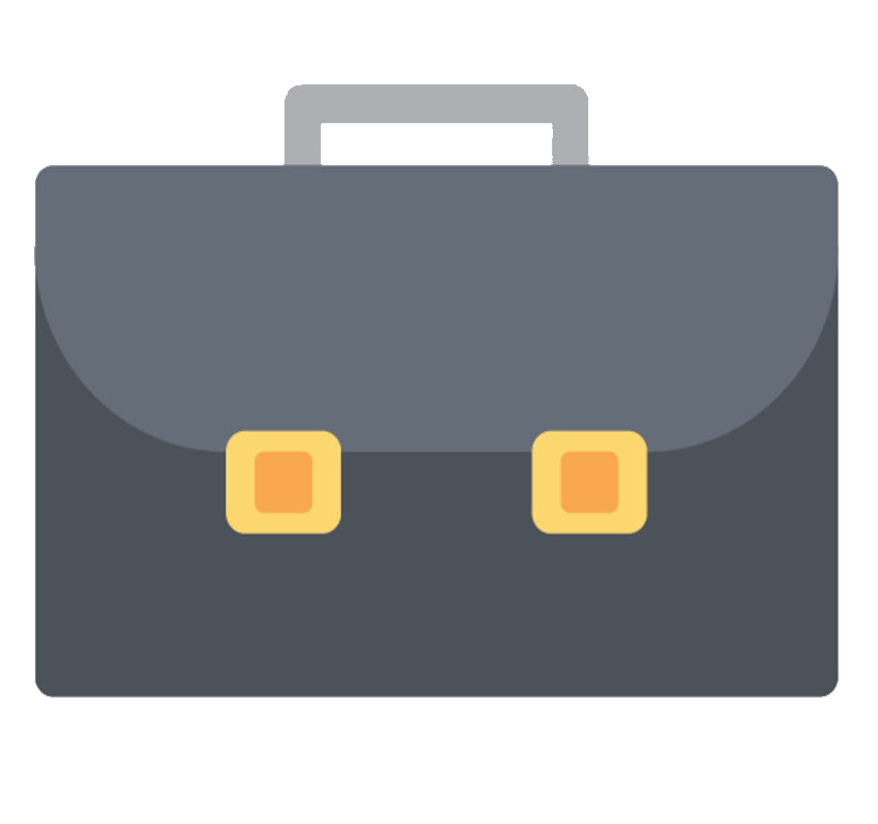 Business
Advisory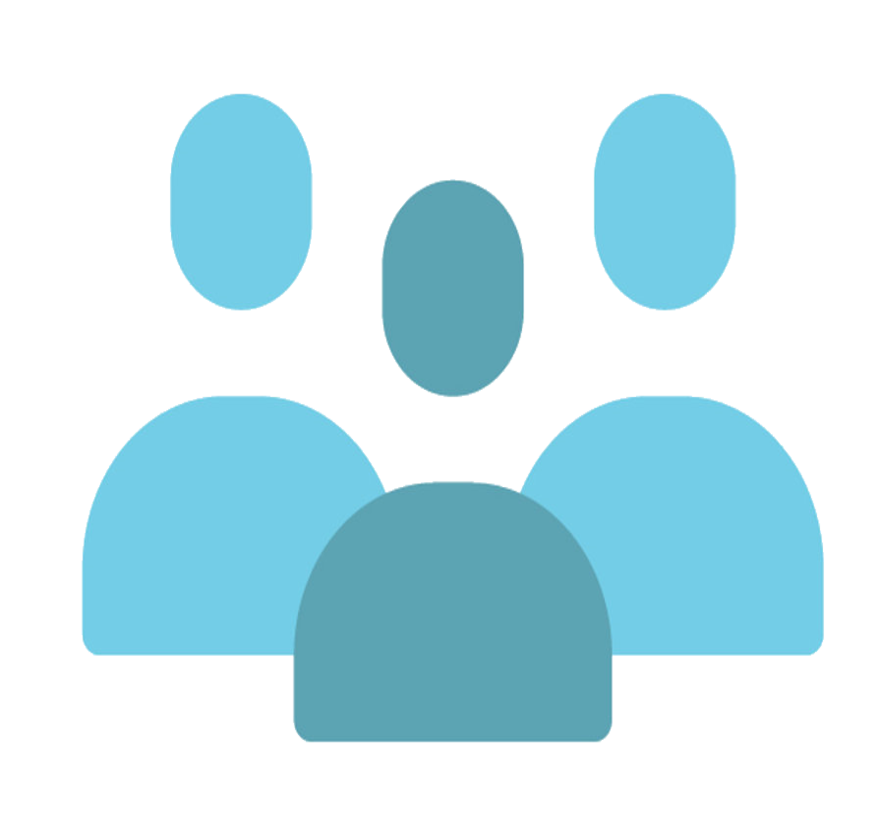 Academy
CAS Malaysia PLT, Chartered Accountants is an audit firm registered with Malaysian Institute of Accountants and Audit Oversight Board of Malaysia. The firm is currently acting as auditors for several public companies listed on the Main Market and Ace Market of Bursa Malaysia.
CAS Malaysia was founded in 2002. Over the years, we have achieved many milestones, growing from a small start-up firm to become one of the leading premium professional service providers in Malaysia, with 4 Partners and a staff force of 50 professionals.
We are a group of firms offering professional services to a wide range of valued clients. Our professional services cover Audit and Assurance, Taxation, Business Advisory & Consulting, Enterprise Risk Advisory & Internal Audit, Liquidation & Restructuring and Corporate Services.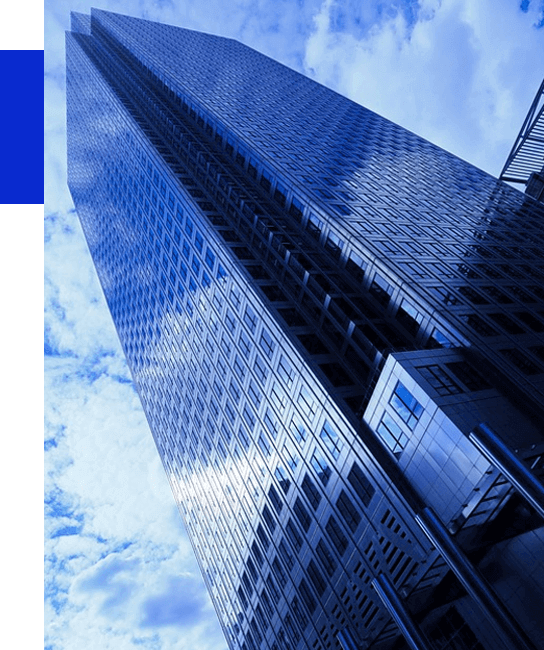 CAS Malaysia Vision
Strategic Accountants and Advisors Committed to Provide Excellent Professional Client Services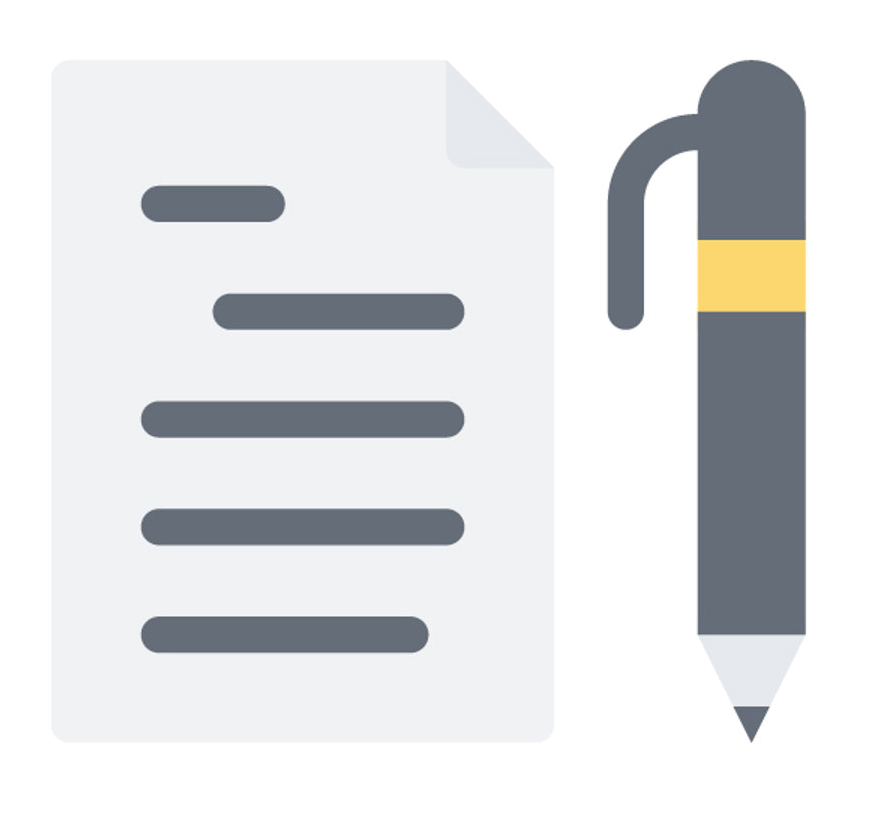 Audit & Assurance
Our audit and assurance services
fall within the ambit of audit,
financial due diligence or review
, reporting accountant and review of prospective financial information
. Statutory audit is our core activities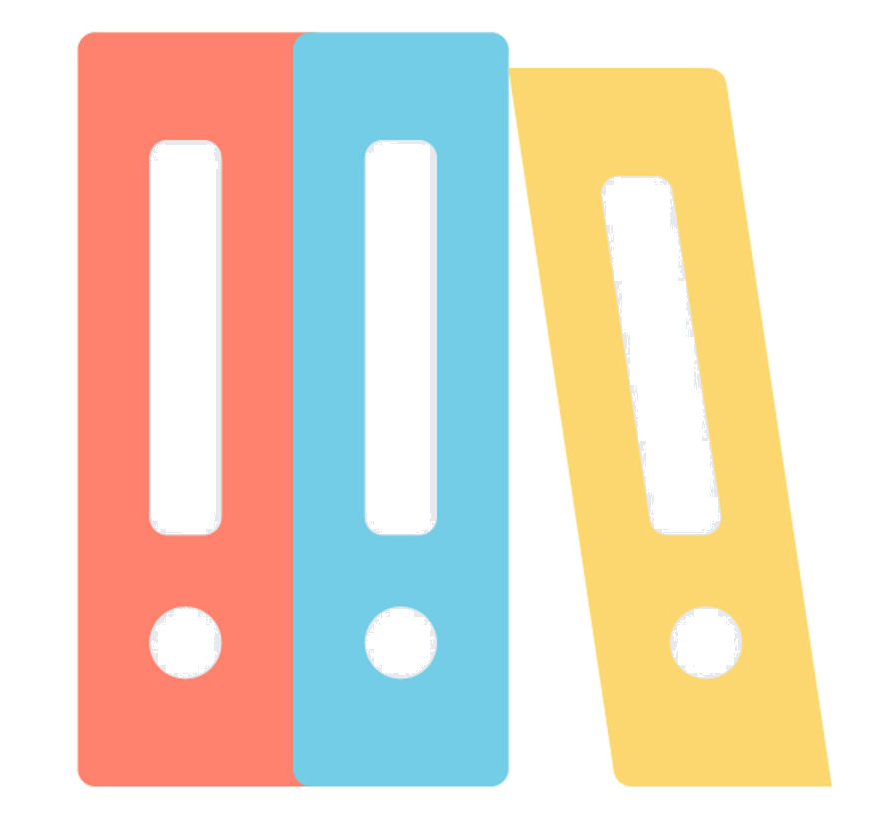 Taxation
Our tax services will assist clients to integrate into today's competitive business as well as fiscal environment through effective tax planning and maximization of tax incentives while maintaining regulatory compliance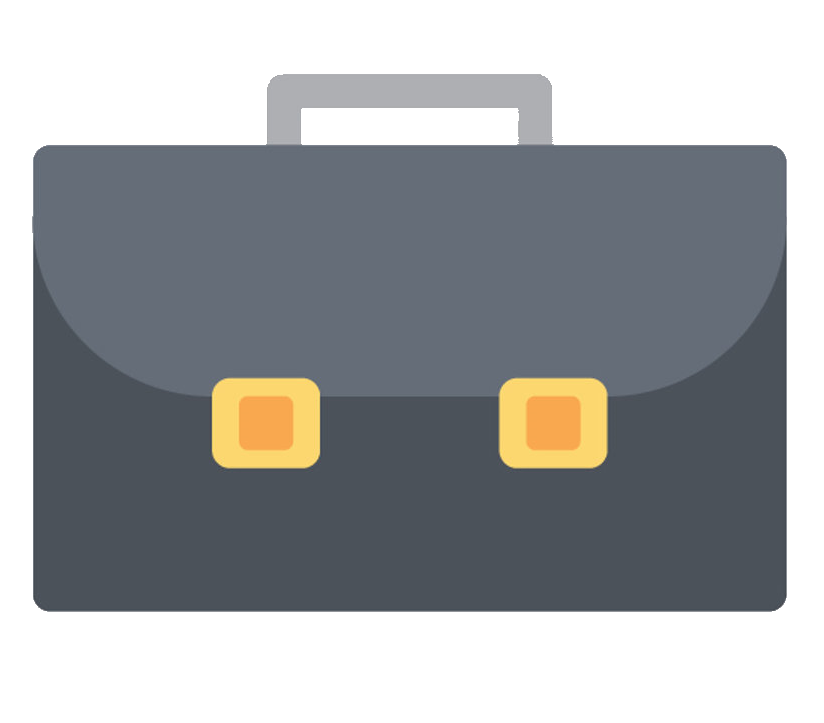 Business Advisory
Constant legislative changes and stiffer competitions in the marketplace can have a significant impact to businesses. Our services include financial forecasting, business strategic planning, valuation, enterprise risk advisory and liquidation.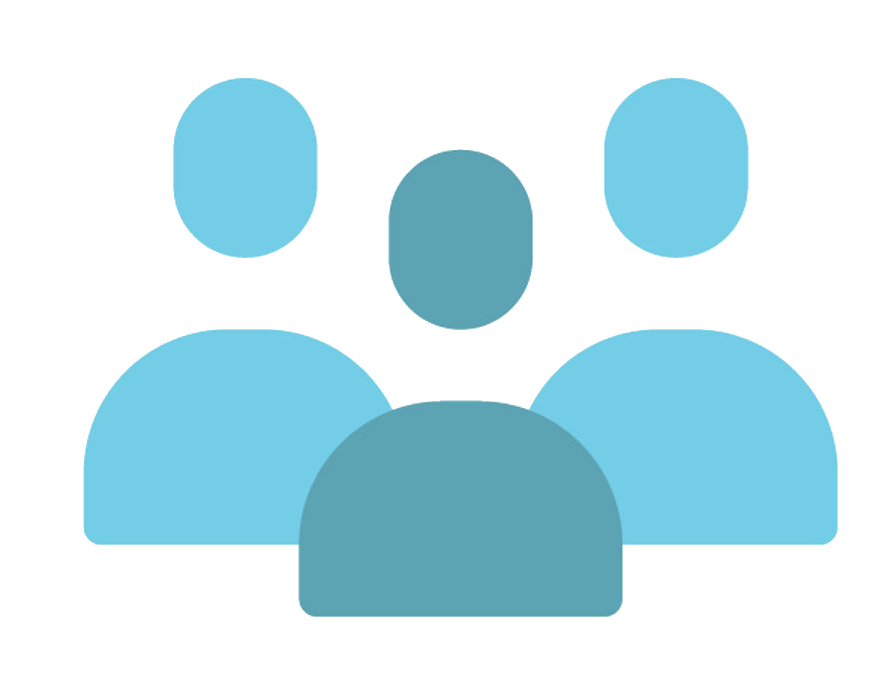 Academy
In continuance of diversification of our
range of services, CAS Academy will
assist professionals to keep abreast on the changes of current development, rules and regulations for their personal development
Meet our leadership & management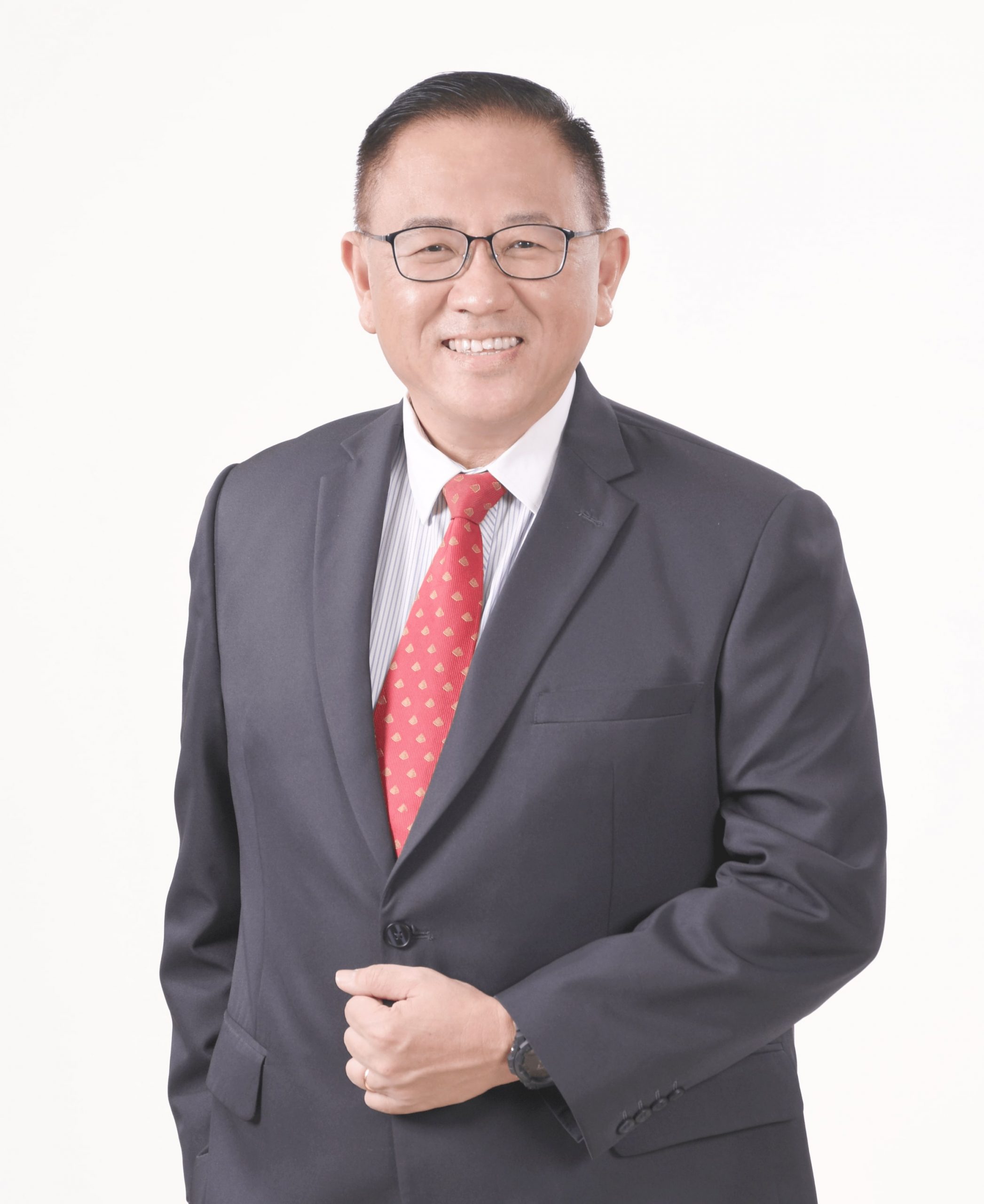 Chen Voon Hann
Group Managing Partner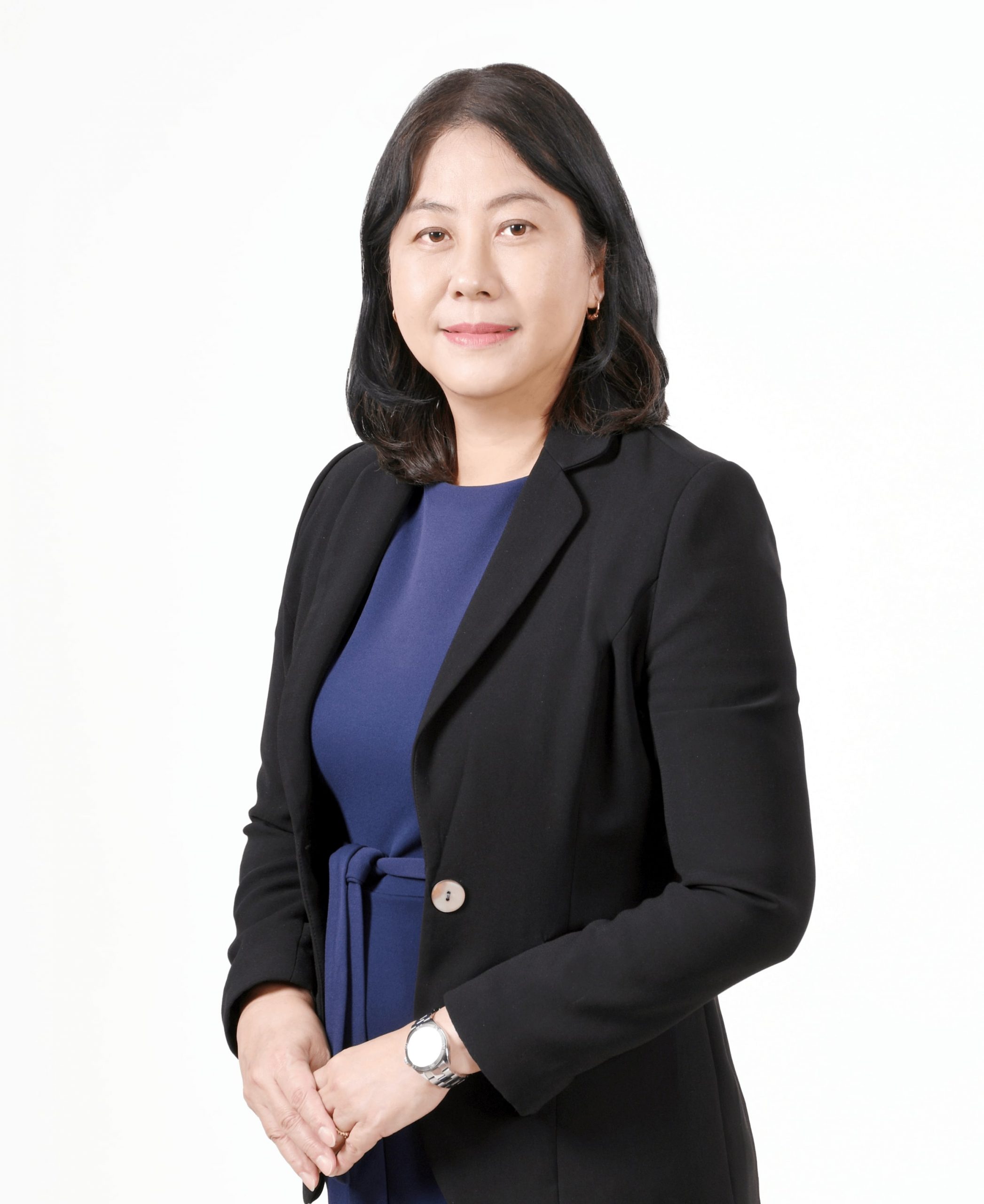 Grace Chu Shuk Ken
Senior Partner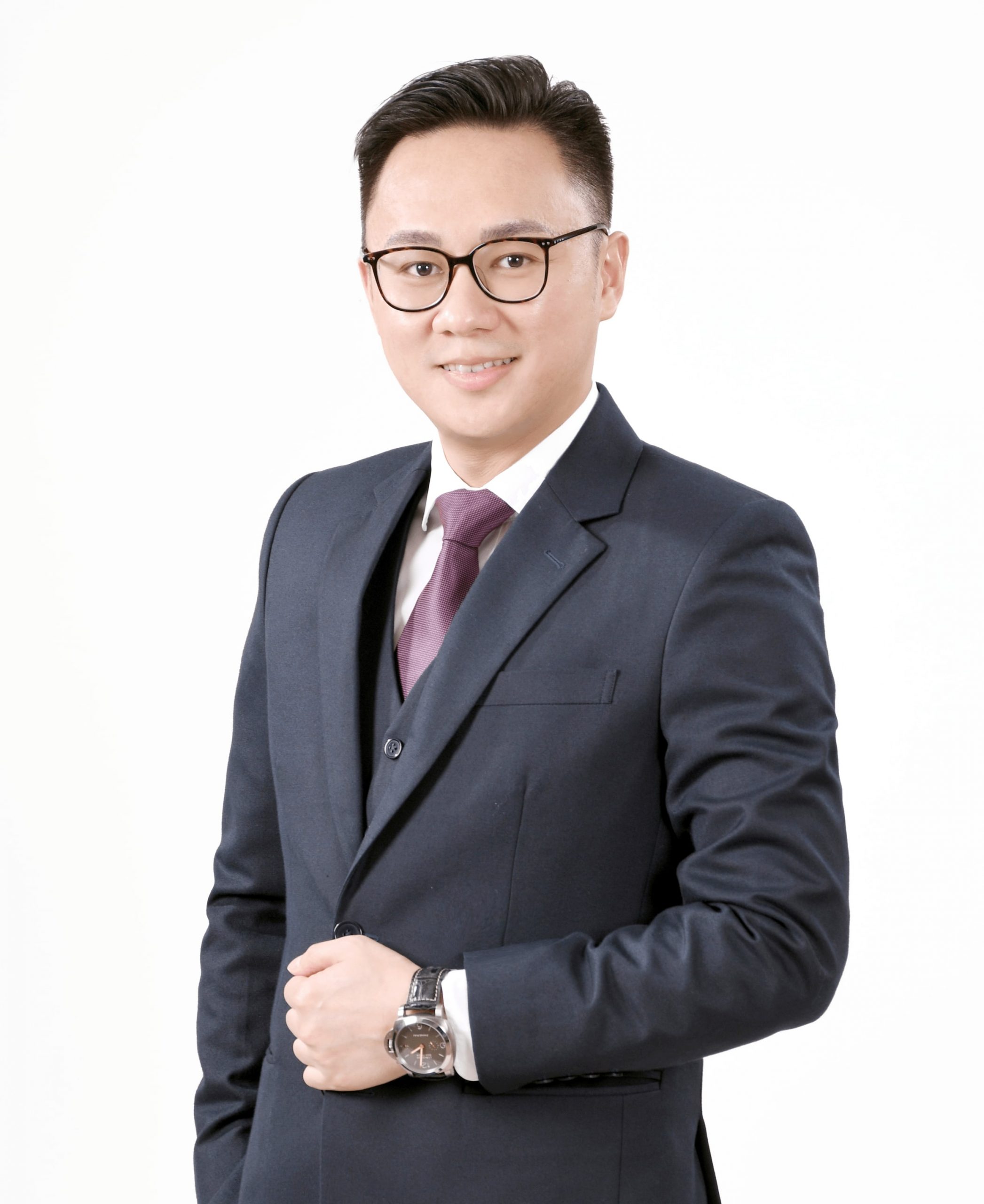 Jeremy Kong June Hon
Partner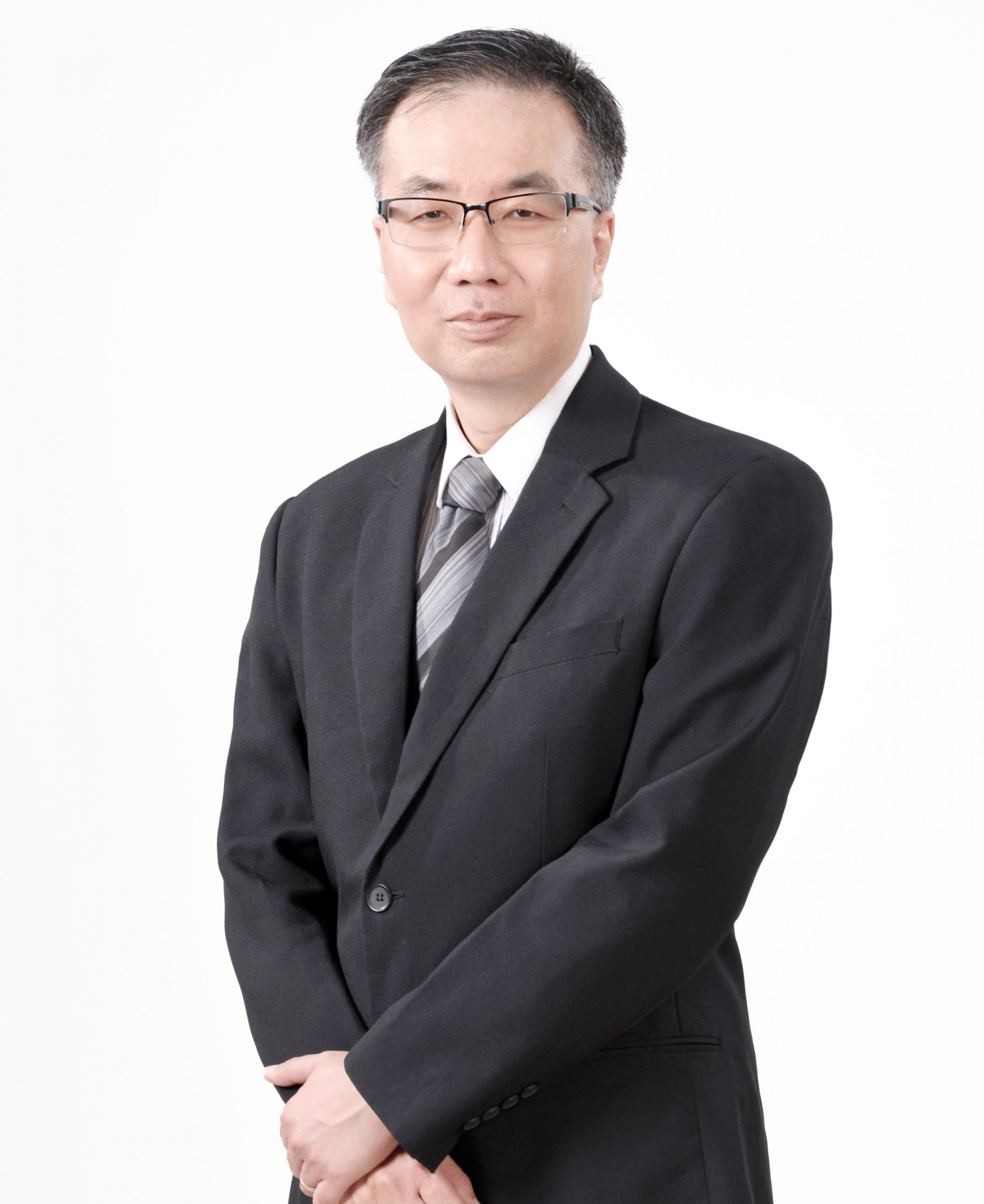 Ng Kean Kok
Partner & Technical Advisor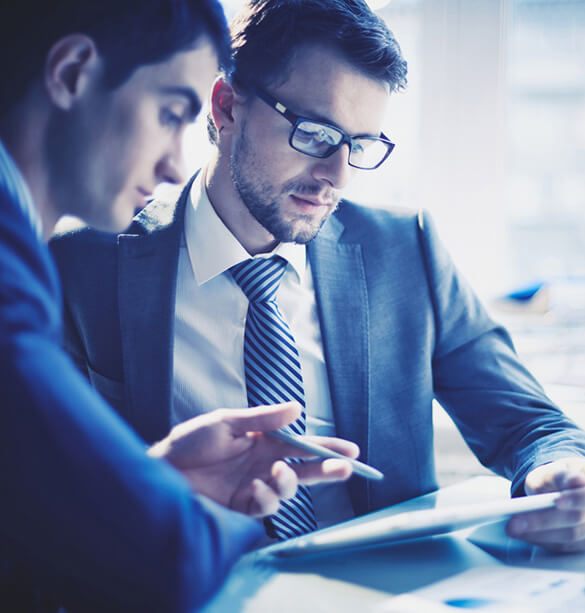 CAS Global Annual Conference 2023
 DATE: 21 – 22 November 2023, Tuesday – Wednesday
 TIME:  8.00am – 5.30pm (GMT +8)
 VENUE:   Ocean Hotel, 1171 Dongdaming Road, Huoshan Road, Shanghai, China
 Brochure :    Download
Reach Your Full Potential
Join Our Team
We are proud to receive Approved Employer status from three prestigious accounting professional bodies namely ACCA, CPA Australia and ICAEW. We are dedicated to providing an outstanding platform for all stakeholders including the firm, team members, clients and business associates to achieve success together. . We hold strongly to our vision of "Professional People for Quality Services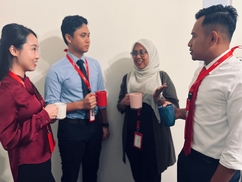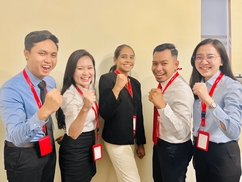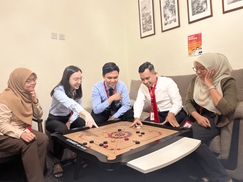 Tel: +6 03 8075 2300/80/81
Fax: +6 03 8600 5463
career@cas.net.my