CAS Malaysia PLT, Chartered Accountants is an audit firm registered with Malaysian Institute of Accountants and Audit Oversight Board of Malaysia. The firm is currently acting as auditors for several public companies listed on the Main Market and Ace Market of Bursa Malaysia.
CAS Malaysia was founded in 2002. Over the years, we have achieved many milestones, growing from a small start-up firm to become one of the leading premium professional service providers in Malaysia, with 4 Partners and a staff force of 50 professionals.
We are a group of firms offering professional services to a wide range of valued clients.   Our professional services cover Audit and Assurance, Taxation, Business Advisory & Consulting, Enterprise Risk Advisory & Internal Audit, Liquidation & Restructuring and Corporate Services. Our firm is approved by the Ministry of Finance,  Malaysia to offer licensed professional services.  We have extensive experience in providing professional services to many industries, ranging from investment holding,  trading, manufacturing, carriage and delivery, services (e.g.  catering, engineering, printing, consultancy etc.) , construction, healthcare, agriculture, information technology, financial advisory and planning services,  property development and many more.
We are proud to receive Approved Employer status from three prestigious accounting professional bodies namely ACCA,  CPA Australia and ICAEW. We are dedicated to providing an outstanding platform for all stakeholders including the firm,  team members, clients and business associates to achieve success together.
Our group of companies;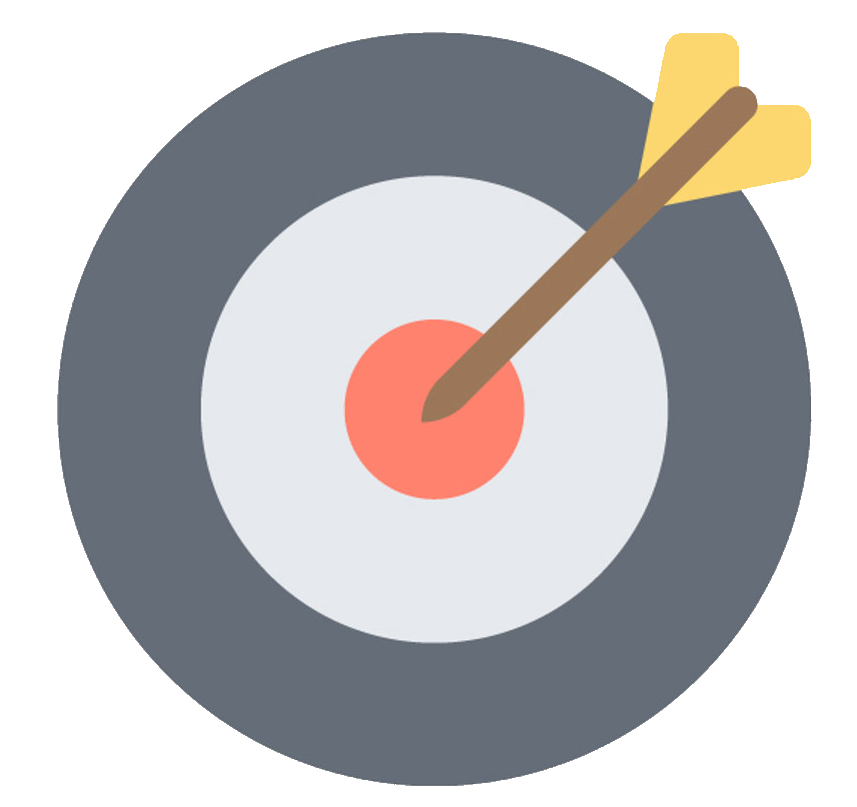 Integrity


Integrity is fundamental in our entire value-supply chain.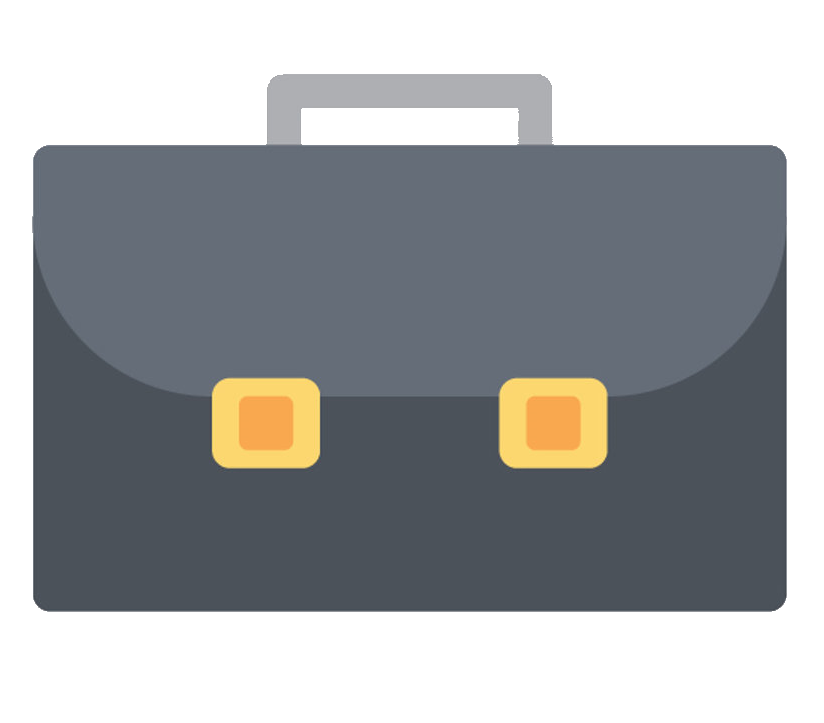 Professionalism


We are committed to continue maintaining professional knowledge and skills at required levels to ensure our clients receive competent professional services based on current developments in practice and legislation.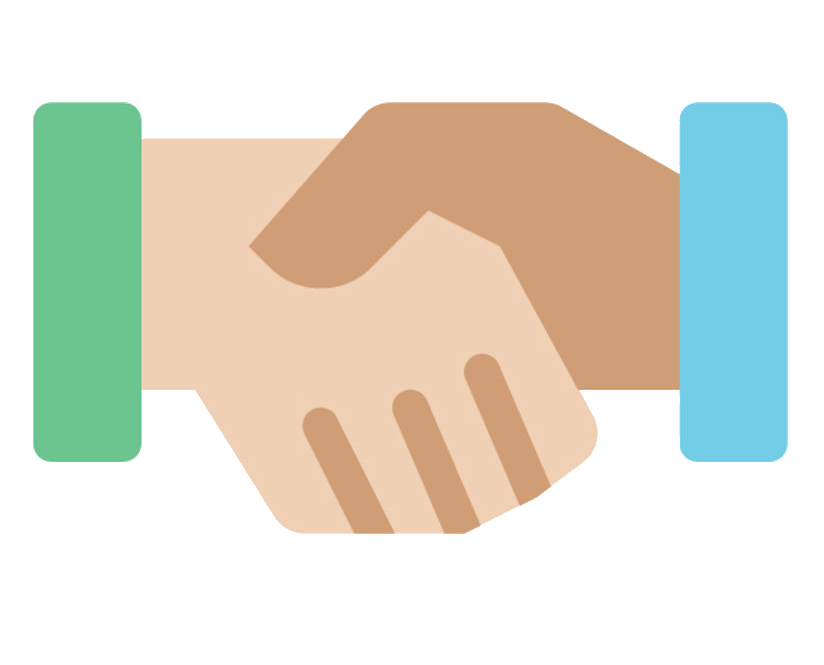 Corporate Social Responsibility
Commitment to corporate social responsibility shall be embedded into our professional services supply chain.
We aim to provide personalized professional services to our valued clients. Through the application of technical skills and comprehensive understanding of our clients' businesses, we excel in assisting emerging business organizations to achieve their goals.
Professional People for Quality Services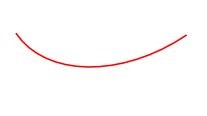 The curve represents Connect and Support. It is mutual respect. Also shows CAS is contributing to the global market with its professional services. Global also connecting to CAS for highest professional standards compliance.
Blue Colour Symbolises professionalism and integrity.
Green Colour Symbolises caring for environment and sustainability.
Red Colour Symbolises passion for the profession and energy for growth.