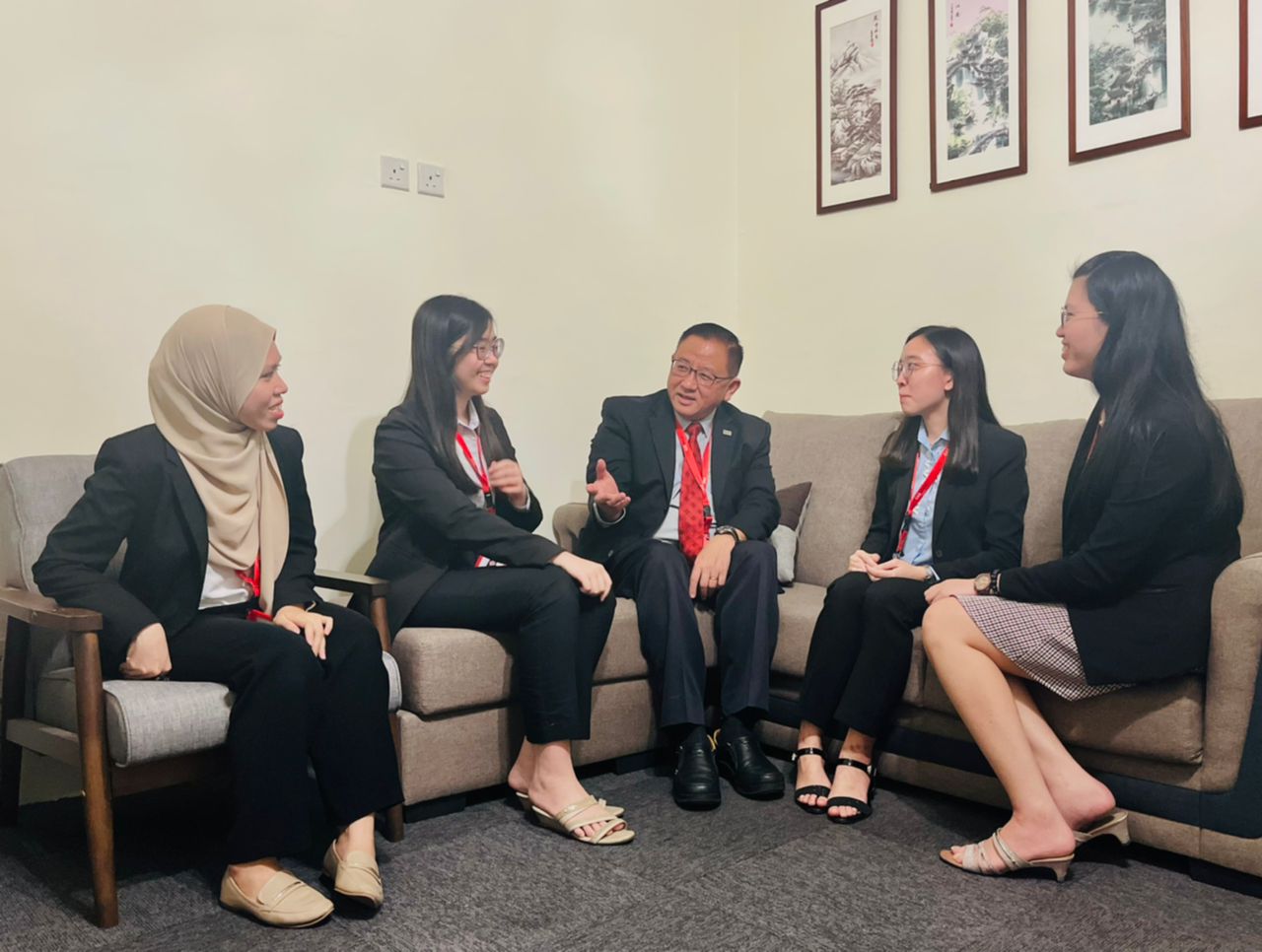 CAS Malaysia is positioned to be your independent professional auditor in the areas of Audit and Assurance Services. These services will broadly fall within the ambit of audit, due diligence and/or financial review. Statutory audit is one of our core professional activities. With constant changes in the financial accounting, reporting standards and economic landscape, we aim to help our clients to navigate the challenge of a changing environment and meet the local and international statutory and regulatory requirements.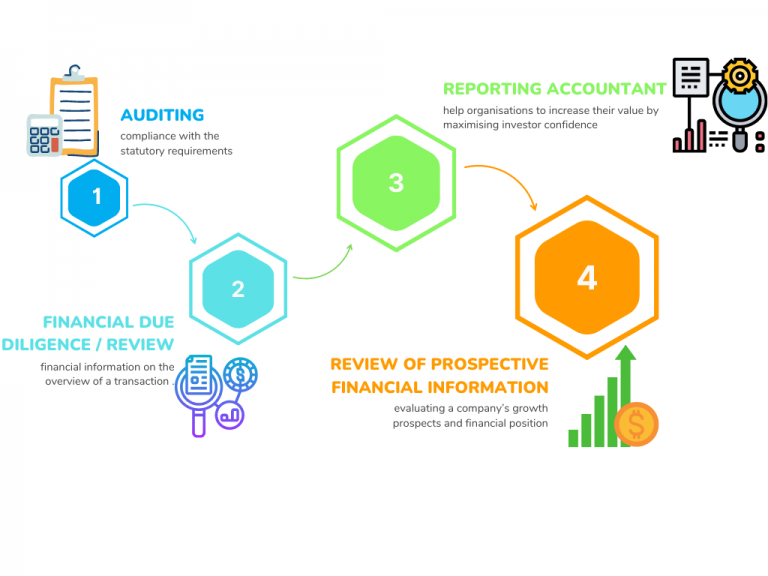 Auditing
We are committed to deliver high quality audit services by understanding our clients' businesses, needs and strategies. We aim to go beyond mere compliance with statutory requirements by providing value added services in the form of recommendations to improve our clients' businesses through proper internal control as part of our auditing methodology, and the provision of practical solutions to significant business challenges.
Financial Due Diligence / Review
It is a norm for bankers and other financial intermediaries to request for due diligence exercises when processing applications for loans and other corporate exercises. Our professional team is trained to conduct comprehensive due diligence assignments that constitute a pivotal part of any acquisition or merger transactions involving listed or non-listed entities. Apart from complying with regulatory requirements, our due diligence process will provide our clients a set of comprehensive financial information that would project an overview of a transaction (or a series of transactions) at a specific time frame depending on the reporting framework required.
We offer independent financial review services for today's demanding business management that will serve as a firm basis for decision-making and in specific circumstances, to assist management to establish practical recovery options and plans.
Review Of Prospective Financial Information
Review of Prospective Financial Information or financial forecasting is critical when evaluating a company's growth prospects and financial position. A review of prospective financial information is very useful to management and to stakeholders as it has been a subject of growing scrutiny from auditors and regulators, often requiring detailed analysis. It also provides limited assurance that no material changes are needed to the financial statements.
It is organised to contribute limited assurance, primarily through the performance of inquiry and analytical actions that the accountant is aware of any material adjustments that should be made to the financial statements for them to be in conformity with the relevant reporting scheme.
Reporting Accountant
Going public is what every organisation strives to achieve as the ground of development and growth. This initiative will help organisations to increase their value by maximising investor confidence.  Our professional teams will recommend comprehensive solutions and help companies navigate the listing process. We will assist in providing certain 'public' opinions or independent attestation in self-reporting environment according to the rules governing capital market transactions, and performing financial due diligence for the directors and its advisors.