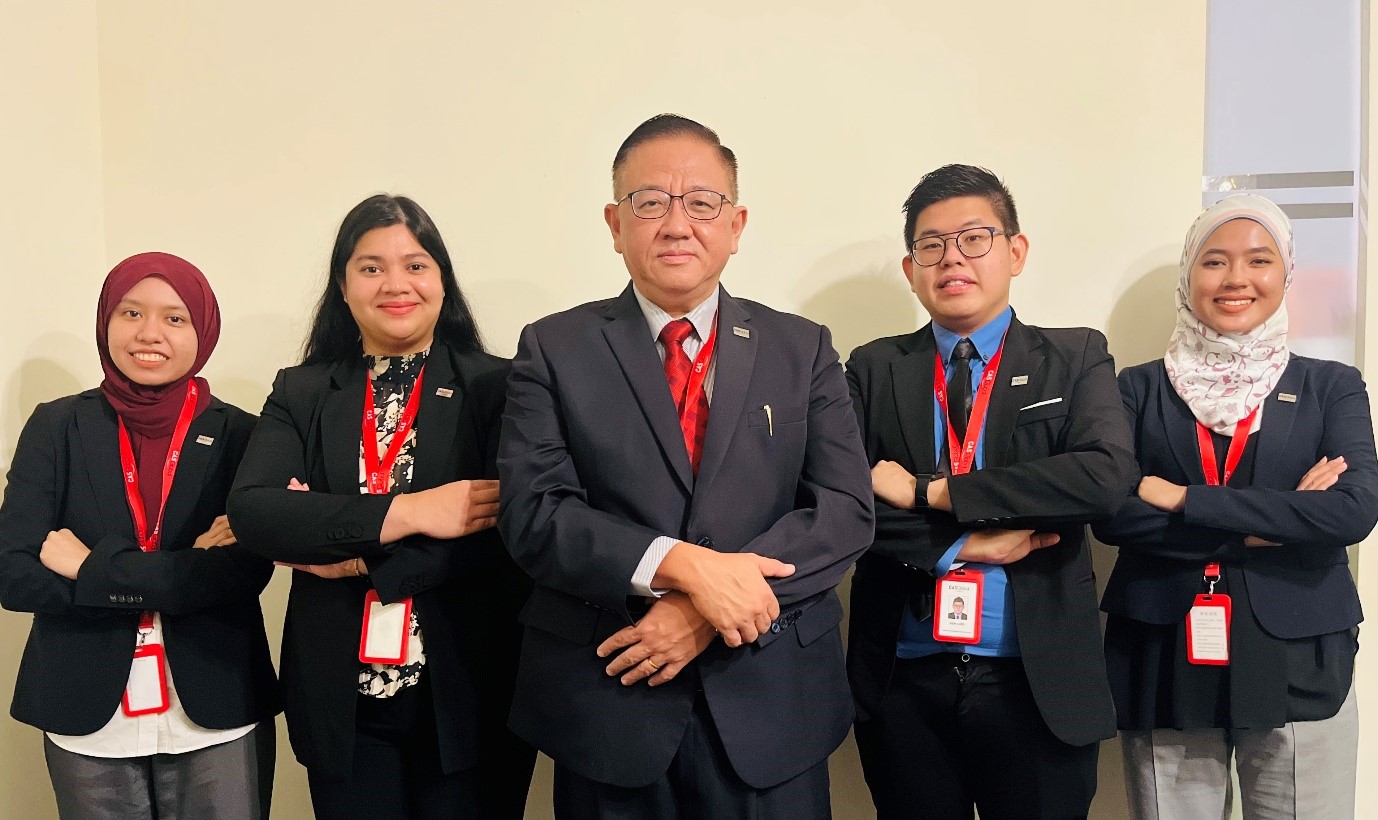 Choose Your Profession with Passion
We are recognised as an ACCA Platinum Approved Employer . We hold strongly to our vision of "Professional People for Quality Services" and we believe that quality services rendered to clients are made possible by each and every one of our team members. In order for them to excel to their full potential, we believe in investing in training, personal development and the right business exposure.
REACH YOUR FULL POTENTIAL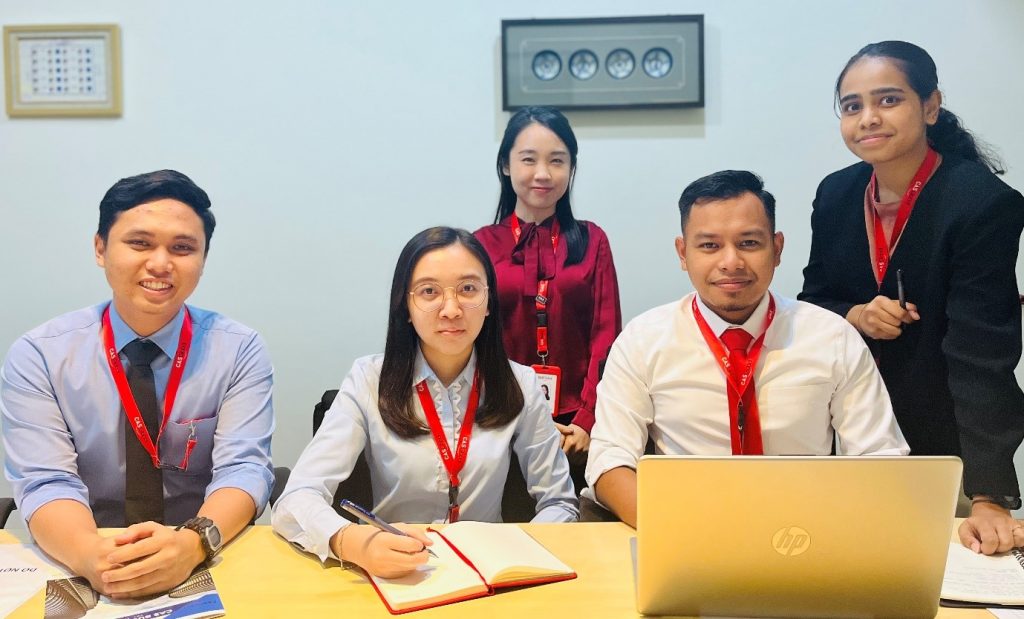 We seek to unleash our team members' potential by training them in the following areas:
Technical Knowledge
On-Field Practical Training
People Management Skills
Management
Effective Communication and Teamwork.
In addition, we cultivate a positive and supportive environment where our team members can grow, while incorporating work life enrichment to their individual lives.
Diversion & Inclusion We thrive on teamwork, open dialogue and learning in a fast pace environment. We draw energy from our open diverse environment where we can be our true selves.
Collaborative Environment
We thrive in a work culture that values every team member's contribution towards our goal in achieving work life enrichment
Fun & Dedicated Family
We work hard and play hard together. Our teams grow as one as we overcome challenges and have fun along the way
If this meets your values and you are looking for opportunities in this profession, send your resume to career@cas.net.my.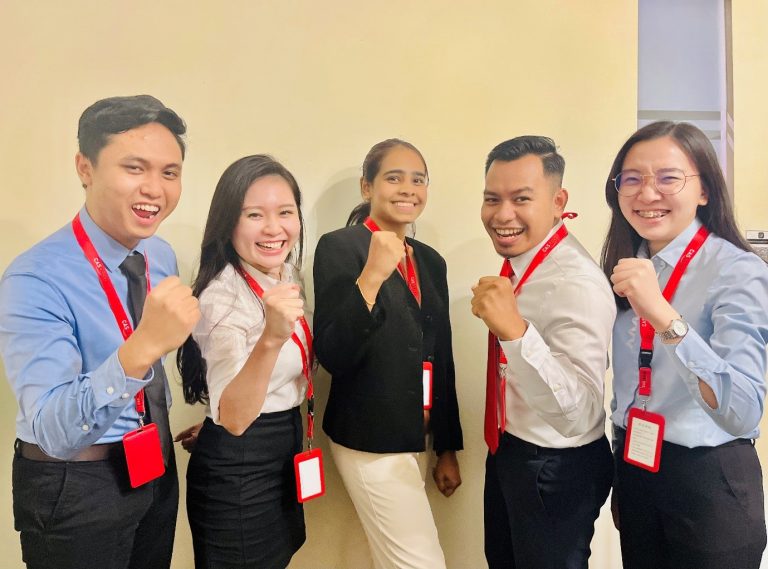 Shameera , Tax Manager (27th January 2015 – Current)
"I feel very proud to be one of the oldest employee of CAS Malaysia Group. My career has scaled with the growth of the firm. I have benefitted from the extraordinary knowledge transfer across the different streams . I am really grateful to work in a place that prioritises our personal growth."
Haziq Zunaidi – Semi Senior Auditor (11th September 2020 – 7th June 2021)
"I have enjoyed working with CAS Malaysia Group. I can proudly say this is my first and best move. Work environment is good. CAS Malaysia Group presents lots of opportunities to learn."
Hoi Ying – Assistant Manager Auditor (15th November 2018 – Current)
"It`s been an educational and fun-filled experience working for CAS Malaysia Group for the past three years. It has provided me a good platform for career growth where talent and hard work are recognised and appreciated. I look forward to being a part of this organisation for a long time to come."
Wong Chin Xuan – Intern (16th August 2021 – 7th January 2022)
"Partners and colleagues are very welcoming here. The environment always encourages me to be more hardworking and helped a lot in improving my confidence level and communications skill with people."