Yong Hoi Ying Assistant Manager (Audit & Assurance)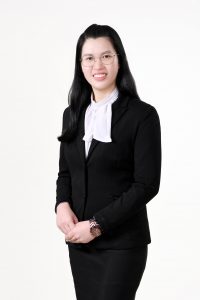 Professional Background

Yong Hoi Ying is a member of the Association of Chartered Certified Accountants "ACCA". She holds an Advance Diploma in Accounting and Business awarded by ACCA and completed her ACCA in October 2018 at Sunway College.
She joined CAS Malaysia PLT as an associate and has more than 3 years' working experience in audit. She is actively involved in audits of public listed companies and has covered ICT, manufacturing, trading, logisticsand healthcare industries.