Shameera Dewi Manager (Taxation)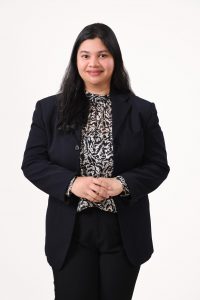 Professional Background

Shameera Dewi started her career at an international firm. She is currently pursuing professional examination and has acquired more than 6 years' working experience in taxation, including tax compliance, tax technical advisory, application of pioneer status, transfer pricing review analysis and handling of tax audit by Inland Revenue Board Malaysia.
She is a member of the International Taxation Committee of CAS Global. She has actively participated in international tax workshops on Transfer Pricing, Cross Border Transaction and Withholding Tax.