Ng Kean Kok (Partner & Technical Advisor)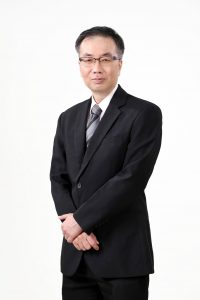 Professional Background

Mr. Ng Kean Kok is a Chartered Accountant and has more than 25 years of advisory, auditing, accounting and company secretarial experience across various industries. Previously, he worked with an international accounting firms in audit and advisory services and covered industries like agriculture, manufacturing, trading, marketing, banking and finance, and construction. He has also been involved in project management and financing in the corporate sector.
Mr Ng is the Managing Director for CAS Academy Sdn. Bhd., a training provider company. He performs training covering various areas including Corporate Governance, Accounting (processes, management/financial accounting, financial reporting (MFRS/MPERS) and audit), Finance and regulatory requirements. He is also a certified trainer by SSM for the reporting system introduced by SSM, i.e. Malaysian Business Reporting System (MBRS).
Mr. Ng is a member of the Malaysian Institute of Accountants (MIA) and fellow member of the Association of Chartered Certified Accountants (ACCA), besides holding the title of ASEAN CPA, and currently, a Technical Advisor at CAS Malaysia PLT. He is a member of ACCA Global Forum – Corporate Reporting and was previously a member of ACCA Malaysia's Technical Committee. He also served on the Council of MIA.