Grace Chu Suk Ken (Senior Partner)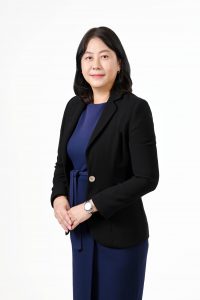 Professional Background

Ms. Grace Chu was previously attached with a Big 4 firm as a Director prior to joining CAS Malaysia PLT. She has more than 25 years of experience in assurance and advisory services, involving amongst others, cross-border issuance of securities, fundraising and regulatory reporting, financial auditing and conducting training for clients and professionals.
She is a fellow member of the Association of Chartered Certified Accountants (ACCA) and a member of the Malaysian Institute of Accountants (MIA). She is currently serving as a member of the Financial Statement Review Committee of MIA.